We partner with the world's best universities and educational institutions
Discover a wide range of study abroad options with us at the most livable destinations in the world.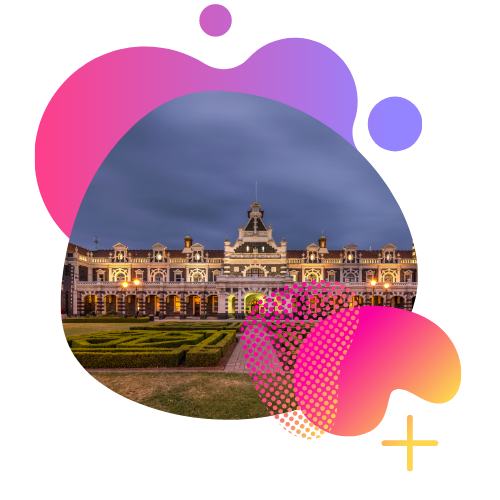 We represent the best institutions, in the most liveable countries across the globe

It's one thing to say you've got a list of university study options available, another thing altogether when you've got a great working relationship with all of them.
Before we partner with a school or university, we carefully analyse their courses, ethos, culture, course delivery format, international student support, diversity and location to make sure they're an institution we would like to place our students in.
Things we consider include:
the institution and its facilities
the standard of teaching and graduate outcomes
course fees and scholarship opportunities
campus locations
what it's like to be part of the student body
their commitment to learning
visa requirements
So, when we recommend an institution to you based on your unique interests and passion, you know we have really done our research
Find out everything you need to make the right choice
Our Education Counsellors will take the time to learn about your study goals, before pointing out the best options to meet your needs.
Whether it's simply some help in choosing between your two favourites, or showing you options you may not have considered, you can be confident that we'll give you all the information you need to make an informed choice about your future.
There's only so much you can learn from websites or glossy brochures, which is why our first-hand experience in working with top educational institutions is so valuable to your decision.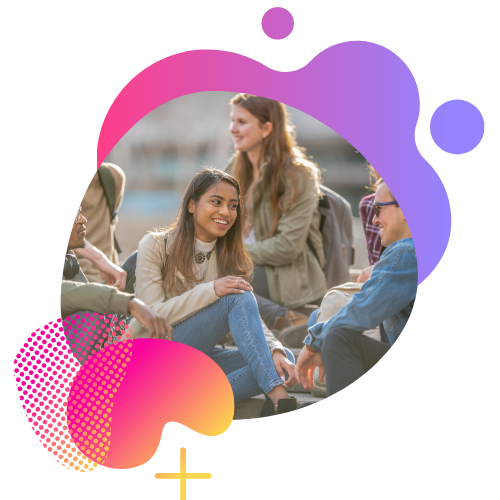 Study with the best in the world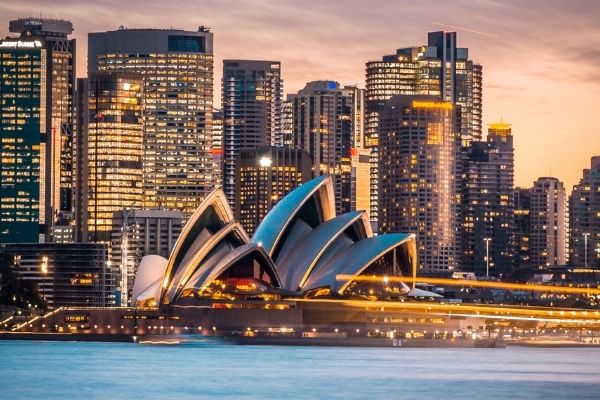 Australia
Study in one of the world's most relaxed country, and benefit from Australia's incredible reputation for quality education and student satisfaction.
Learn More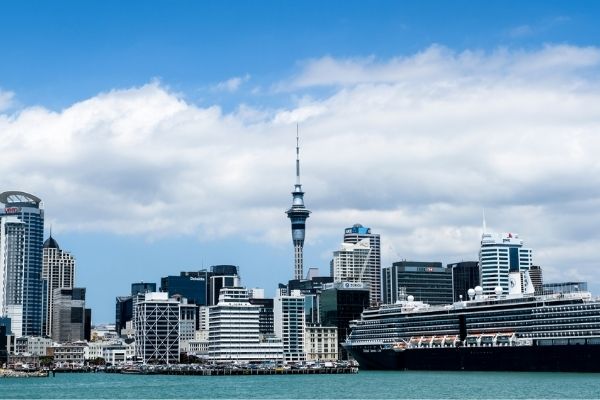 New Zealand
Explore the beauty of New Zealand and discover a new cultural experience and exciting adventures amongst the world's most friendly people.
Learn More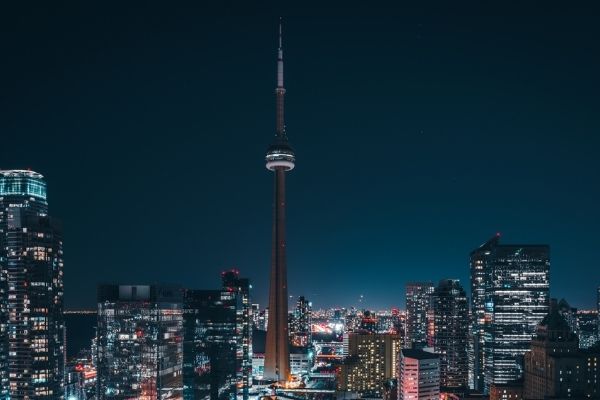 Canada
Experience the wild landscape and beautiful natural environment of Canada and enjoy living in a tolerant and multicultural society that welcomes innovation.
Learn More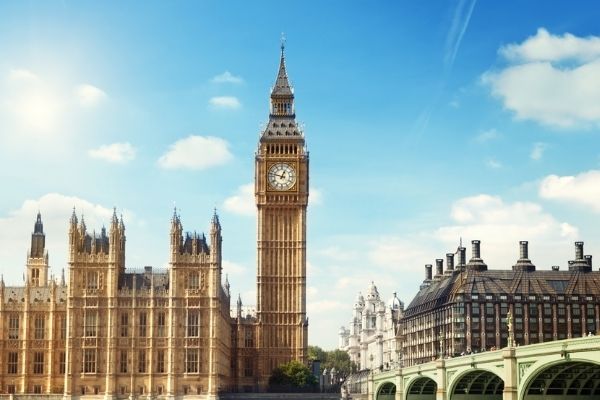 United Kingdom
Immerse yourself in the richness of European history and traditions whilst enjoying diverse cultural opportunities by studying abroad in the UK.
Learn More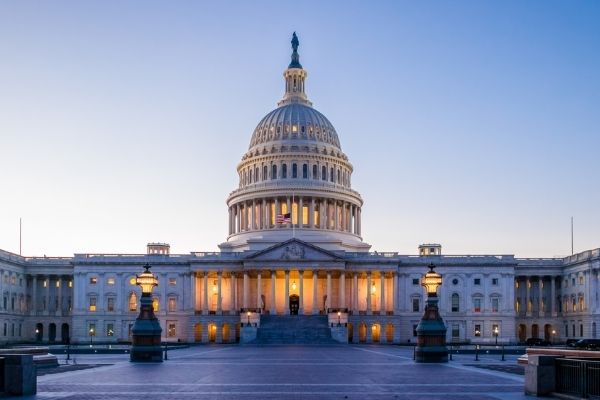 USA
Be a part of 1 million international students who have chosen to study in the USA because of its academic excellence and cutting-edge technology.
Learn More
To get in touch with our expert team, simply leave your details below and we'll call you for a FREE consultation.

To get in touch with our expert team, simply leave your details below and we'll call you for a FREE consultation.
What our students say about us
Don't just take our word for it, check out what our satisfied students are saying about us
I knew AECC through a friend's recommendation. Because at first, I was quite vague about the study abroad route, so I just called to ask about studying abroad. Unexpectedly, the counselors are so thoughtful (What I love most is that from consulting to support for admission and Visa application, all are free). Thanks to that, I have found my study path and my loving school. Thank you very much at AECC. "Slightly showing off _ I still have a scholarship"
With the Master of Nursing Practice program, I will be able to fulfill my career goal. The program involves intensified clinical practice, which I believe is the best way to enhance one's knowledge of the discipline. Activities which involve discussion of the global perspectives of nursing will equip me with knowledge to be a globally competitive nurse.
I will take Advanced Diploma of Information Technology at Southern Cross Education Institute as a continuation of the course I have studied here in the Vietnam that gained me a vocational education. I wanted to study this course because I know that what I will learn from their curriculum can be used to my advantage once I apply for a job in my home county or in Japan.  
I believe that the AHIC is the best place for me to get my education because their school's vision is directly aimed at overseas students of different nationalities, like myself. They are best-suited to provide me with well-rounded training that also considers cultural diversity. Through them, I am confident that I would be able to reach my full potential and achieve my goals in advancing my career.
Canberra Institute of Technology (CIT), which offers a course in Early Childhood Education and Care.  The institute has high quality education, which provides the most up -to-date techniques and effective teaching strategies, and I believe that is what I need to help me shape my career
AECC Global provided great assistance on my student visa application in Melbourne, Australia. They made sure that I was on the right track as I extended my visa and kept me updated on the application process. Additionally, the team has been very approachable and always there to answer all my queries.