Take your career forward at the
comfort of your home or
face to face at our office!
Book An Appointment
Introducing AECC Course Search
170,000+ Courses from 750+ Institutions in Top Study Abroad Destinations
Services we provide for students
To get in touch with our expert team to know more about overseas study opportunities, simply leave your details below and we'll call you for a FREE consultation.

To get in touch with our expert team, simply leave your details below and we'll call you for a FREE consultation.
AECC Global is an award-winning team of registered migration agents and certified study overseas education consultants (PIER) that have helped over 40,000+ international students successfully study with top universities and education providers across the world. Our multilingual team of education consultants speak over 21 languages and have been a trusted representative of over 700+ top universities and schools around the world.


Located in 13 Countries & 37 Cities

Experienced & Certified Education Counsellors

End to End Global Education Services

More than 700+ Partner Institutions

High Visa Success Rate

Uncompromising Ethics & Integrity
The Best Study Destinations Across The Globe
Start Your Overseas Study Journey with AECC Global!

Explore more about the most preferred international study destinations by Vietnamese students.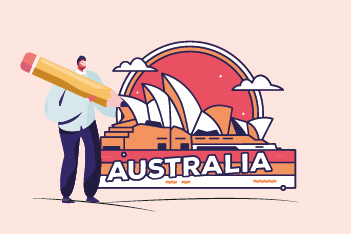 Australia
Study in one of the world's most relaxed country, and benefit from Australia's incredible reputation for quality education and student satisfaction.
Learn More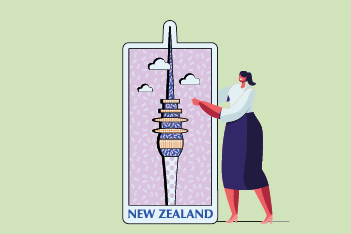 New Zealand
Explore the beauty of New Zealand and discover a new cultural experience and exciting adventures amongst the world's most friendly people.
Learn More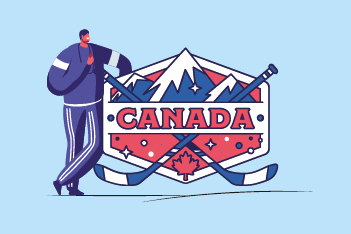 Canada
Experience the wild landscape and beautiful natural environment of Canada and enjoy living in a tolerant and multicultural society that welcomes innovation.
Learn More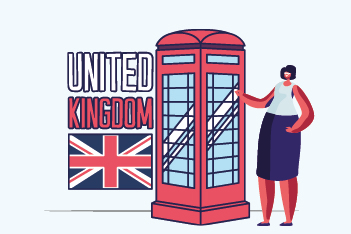 United Kingdom
Immerse yourself in the richness of European history and traditions whilst enjoying diverse cultural opportunities by studying abroad in the UK.
Learn More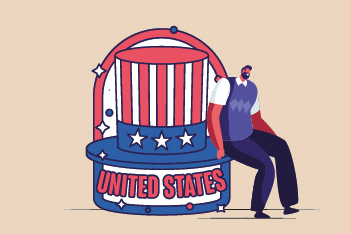 USA
Be a part of 1 million international students who have chosen to study in the USA because of its academic excellence and cutting-edge technology.
Learn More
Hear what our students have to say
It has come to my knowledge that Australia are popular for becoming rank 3rd for accommodating international students. In top 100 colleges of the world, several of them can be found in Australia that provides a high quality of education. In addition, it is known for having a multi- cultural society that will benefit in my personal and social development.
With the Master of Nursing Practice program, I will be able to fulfill my career goal. The program involves intensified clinical practice, which I believe is the best way to enhance one's knowledge of the discipline. Activities which involve discussion of the global perspectives of nursing will equip me with knowledge to be a globally competitive nurse.
I will take Advanced Diploma of Information Technology at Southern Cross Education Institute as a continuation of the course I have studied here in the Philippines that gained me a vocational education. I wanted to study this course because I know that what I will learn from their curriculum can be used to my advantage once I apply for a job in my home county or in Japan.  
I believe that the AHIC is the best place for me to get my education because their school's vision is directly aimed at overseas students of different nationalities, like myself. They are best-suited to provide me with well-rounded training that also considers cultural diversity. Through them, I am confident that I would be able to reach my full potential and achieve my goals in advancing my career.
Canberra Institute of Technology (CIT), which offers a course in Early Childhood Education and Care.  The institute has high quality education, which provides the most up -to-date techniques and effective teaching strategies, and I believe that is what I need to help me shape my career
AECC Global provided great assistance on my student visa application in Melbourne, Australia. They made sure that I was on the right track as I extended my visa and kept me updated on the application process. Additionally, the team has been very approachable and always there to answer all my queries.