Study Abroad Admission Counselling
Where do you want
your studies to take you?
Our Education Counsellors can get you on the right track towards an amazing career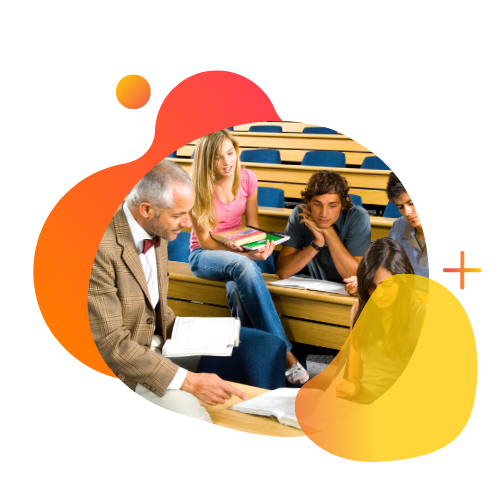 We've helped thousands of international students reach their study goals
Choosing a course of study in a new country can be daunting, with so many quality options available and numerous wonderful locations to live in while you do it.
If you're not sure where to start, or if you think you know where you're going but want expert advice first, then speak with us before you apply.
Our qualified and experienced education counsellors would love to hear your story and help you develop a comprehensive plan to get you where you want to go. And with our extensive institutional relationships, we can help you confirm if you're looking at the right courses (or suggest alternatives if we know there's something better).
Speak one-on-one with an education counsellor aecc global vietnam
Almost all our counsellors have been an international student at some point of time, so we've got real empathy and first-hand experience to share with you
We speak 21+ languages within the company, so someone on our team will be able to help you in a language that you are most comfortable talking in
We also have an in-house team of registered migration agents if you need extra help with your study abroad visa application
Our QEAC certified Education Counsellors will take the time to learn about your career aspirations, lifestyle, career and migration goals if any so we can offer tailored, personal advice. And because we're completely independent, you can relax knowing we'll only suggest the best course and institute options for you.
Step 1 – We listen to you
Tell us about your education up to now, your interests and skill sets, as well as your preferred institute, course and location. We can suggest some great options as well as locations, and advise you on courses, career paths and possible financial assistance.
Step 2 – Then we work out the details
Once we've worked out your personal and professional goals, we'll go into more details to find the universities and institutes that can offer your courses aligned with your career path and preferred destination. We'll check that you meet the entry requirements and talk about visa requirements at this stage.
Step 3 – Address any visa issues
We will guide you on the documentation and process requirements for a study visa as well as ensure you meet all of the requirements with your new course to stay visa compliant.
Step 4 – We'll handle the application process
There's no need to worry about the paperwork, we'll take care of everything for you. We will submit the application on your behalf and liaise with your educational provider to make sure everything runs smoothly. All you need to do is ensure that you've got appropriate health cover, insurance, sufficient financial resources, and that you meet any English language requirements. We can help you with each of these as well if needed – just ask us in the initial consultation.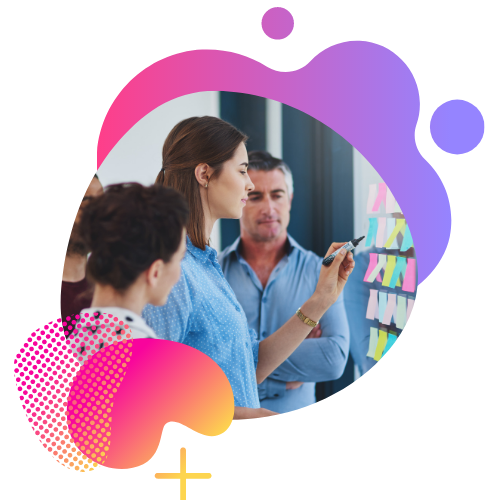 Our certified educational counsellors will take the time to learn about your career aspirations and lifestyle goals so we can offer tailored, personal advice. And because we're completely independent, you can relax knowing we'll only suggest the best course options for you.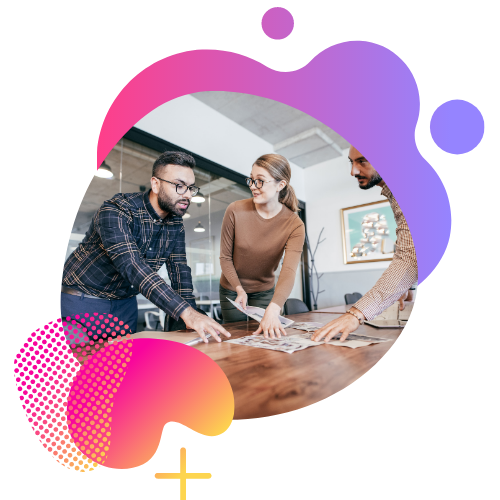 Get expert advice to plan your future
Through a conversation with one of our Education Counsellors, you can be sure you're making an informed decision on future study. There's nothing worse than signing up for a course that you are not passionate about studying and can't get out of or will set you back thousands of dollars.
Our extensive experience working with international students puts us in a place to help you make the right choice based on your interest, aspirations, job outcomes and financial considerations and ensure that you stay visa compliant as you transition from your current course or provider to another. Talking with us will give you complete peace of mind.
To get in touch with our expert team, simply leave your details below and we'll call you for a FREE consultation.

To get in touch with our expert team, simply leave your details below and we'll call you for a FREE consultation.
What our students say about us
Don't just take our word for it, check out what our satisfied students are saying about us
I knew AECC through a friend's recommendation. Because at first, I was quite vague about the study abroad route, so I just called to ask about studying abroad. Unexpectedly, the counselors are so thoughtful (What I love most is that from consulting to support for admission and Visa application, all are free). Thanks to that, I have found my study path and my loving school. Thank you very much at AECC. "Slightly showing off _ I still have a scholarship"
With the Master of Nursing Practice program, I will be able to fulfill my career goal. The program involves intensified clinical practice, which I believe is the best way to enhance one's knowledge of the discipline. Activities which involve discussion of the global perspectives of nursing will equip me with knowledge to be a globally competitive nurse.
I will take Advanced Diploma of Information Technology at Southern Cross Education Institute as a continuation of the course I have studied here in the Vietnam that gained me a vocational education. I wanted to study this course because I know that what I will learn from their curriculum can be used to my advantage once I apply for a job in my home county or in Japan.  
I believe that the AHIC is the best place for me to get my education because their school's vision is directly aimed at overseas students of different nationalities, like myself. They are best-suited to provide me with well-rounded training that also considers cultural diversity. Through them, I am confident that I would be able to reach my full potential and achieve my goals in advancing my career.
Canberra Institute of Technology (CIT), which offers a course in Early Childhood Education and Care.  The institute has high quality education, which provides the most up -to-date techniques and effective teaching strategies, and I believe that is what I need to help me shape my career
AECC Global provided great assistance on my student visa application in Melbourne, Australia. They made sure that I was on the right track as I extended my visa and kept me updated on the application process. Additionally, the team has been very approachable and always there to answer all my queries.