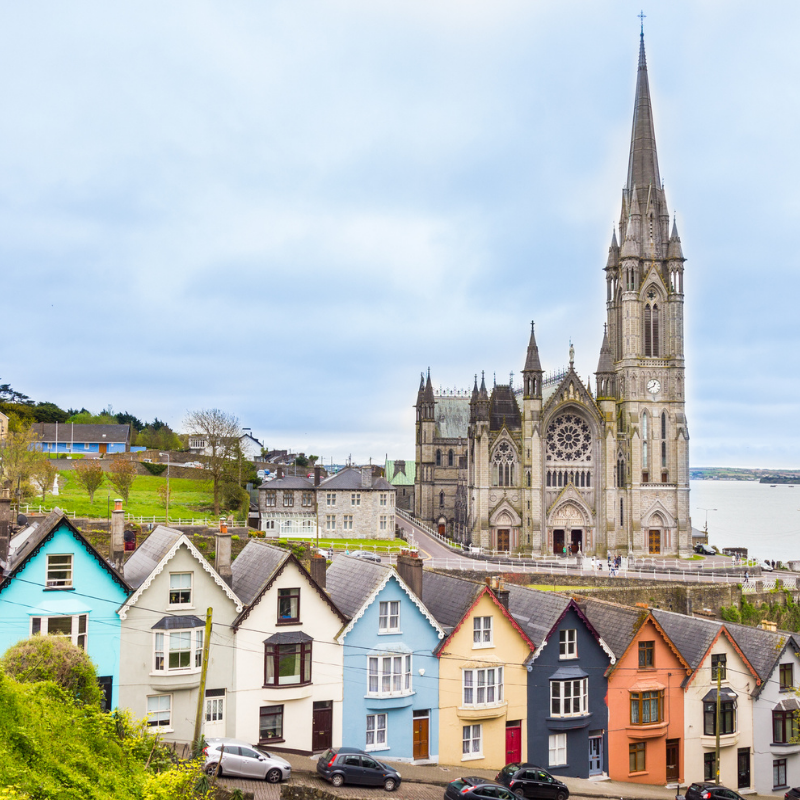 Experience quality education in top Ireland universities and become career-ready
Universities in Ireland
Ireland is one of the Europe's wealthiest nation which combines adventure, history, culture, and entertainment into one fascinating place.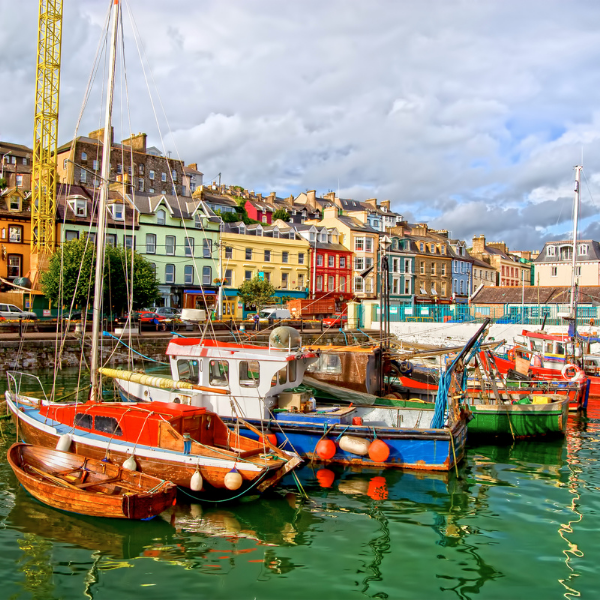 Become industry ready in Ireland universities
Irish universities are gaining popularity with their far-reaching vision to offer a holistic educational experience and are meeting international student needs. Being one of the most beautiful island nations, Ireland with its rich environment welcomes students from around the world to kick start their academic journey. Graduates from Irish universities are offered an extensive range of employment opportunities, as it is home to many leading MNCs such as Microsoft, eBay and Skype. It is also worth mentioning that Ireland proudly stands as a hub for high-quality scientific research.

The superior quality of education in Ireland has led to its worldwide reputation, and its universities rank impressively well at a global level. Moreover, universities in Ireland have a range of courses that help students build a promising career after the completion of their studies. Internships are also offered by many universities to help students acquire practical experience in their field of choice, thus clearly making it one of the best places to jumpstart your career.
Top reasons to choose Ireland as a study destination
Ireland is ranked in the top 20 for education by IMD World Competitiveness Ranking 2021.

8 Irish universities in Ireland have succeeded in taking a place in QS World University Rankings 2021. 

Rich and dynamic environment renowned for its culture and hospitality.

Being an English speaking country Ireland stands as a highly attractive study abroad destination.

One of the safest countries to live in and study.

Highly developed democratic country with a modern economy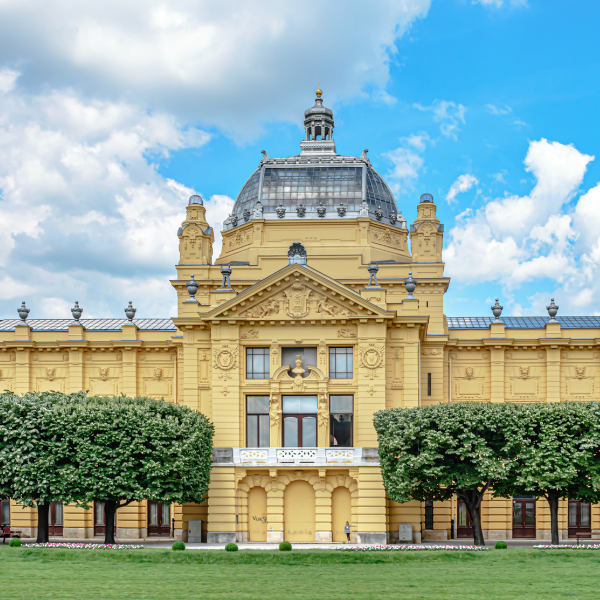 Find out where you can study in Ireland
Partner Universities & Colleges in Ireland

Dublin Business School
Dublin City University - EduCo
Griffith College - Ireland
Griffith College, Ireland - EduCo
Institute of Technology Sligo - EduCo
IT Carlow - EduCo
Maynooth University
Maynooth University - EduCo
National College of Ireland
National University of Ireland, Galway
Technological University Dublin - EduCo
Trinity College Dublin
University College Cork
University College Dublin
University College Dublin - International Study Centre - Study Group
To get in touch with our expert team, simply leave your details below and we'll call you for a FREE consultation.

To get in touch with our expert team, simply leave your details below and we'll call you for a FREE consultation.