We help international students connect to the right study opportunities
Our extensive experience in the international education industry makes following your dream of study a simpler, easier process
We're one of the world's fastest growing education agencies
Trusting an education agency with your future can be hard. We have been there, we know and hence Global is on a mission to make international education accessible since our inception in 2008. Our global footprints spans 15 countries and as you will discover we are truly different.
Almost all our Education Counsellors have been international students at some point in their lives, so we really understand what it's like to be considering international study.
We take the time to understand your education, migration and career goals, and then help you make them happen. Here is why you need to speak to us:
We've got first-hand experience in international study (so we know what you're going through) and have helped hundreds of students like you
Our fully qualified team will be here to guide you through every step of the way from identifying your goals to recommending and applying for a course and institute with best career outcomes for you
We can offset costs by finding scholarships and a lot of universities will waive off application fees when you apply through us
From history to engineering, hospitality to biology, we can make your study dreams a reality through our partner institutions. We represent and recruit students for 750+ top universities and institutes globally
We have in-house team of registered migration agents to help you navigate the visas you require for whichever country you wish to study in
We're one of the world's fastest growing overseas education consultancy
Large number of students in India are increasingly becoming aware of the brilliant opportunities to study abroad. In order to pursue higher education overseas, the young and aspiring students of our country must possess a clarity of the global universities and educational institutions that offer courses and post-study opportunities that best match their requirements and areas of interest.
We are on a mission to make overseas education accessible since our inception in 2008. Our global footprint spans 12 countries and as you will discover we are truly different.
We have dedicated teams of richly experienced professionals to help students like you across the globe in choosing the best courses that are available in international universities suitable to not only your interests but also your aptitude.
We first understand your education and career goals and then provide you with the proper guidance. Here's why you need to speak with us:
We've got first-hand experience in international education and have helped hundred of students

Our qualified team of experts will guide you through each step of the admission process right from identifying your goals to applying for a course and institution of your choice

We can offset education cost by finding right scholarships and a lot of universities will waive off application fees when you apply through us

We represent 500+ Top universities and institutes globally offering courses in vast subject areas.
Guiding your every step in international education
 All our team members are highly experienced in international tertiary study and hold appropriate qualifications for effective education counselling.
We work on your behalf as an independent representatives of over 850+ top universities list and educational institutions across the globe that we've vetted, giving you a wide range of choices backed by an intimate knowledge of each institution.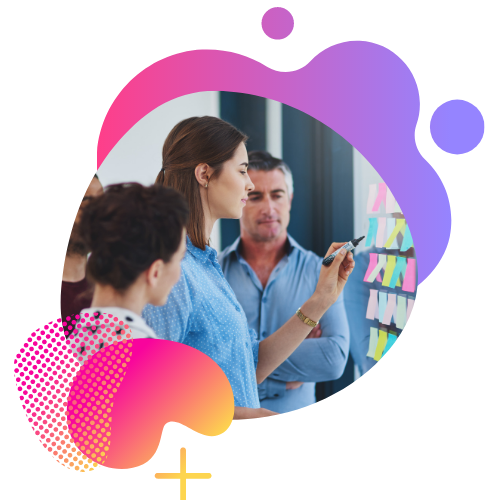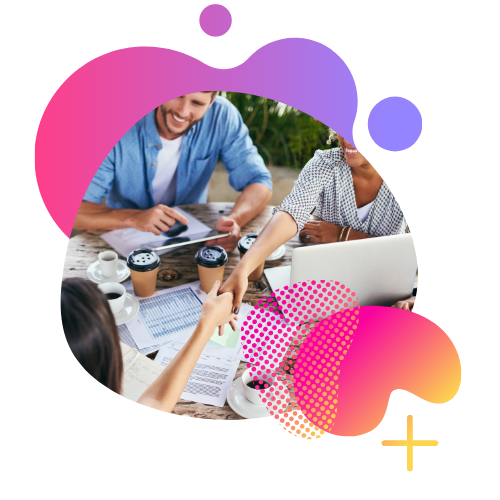 Our experience and partnerships will help you go a long way
Since 2008, we've been helping students from all around the world to realise their dreams of studying abroad and have the industry partnerships and local know-how to help you get setup with things like banking, insurance, accommodation and more.
Here's just some of our professional memberships and partnerships:
Professional Membership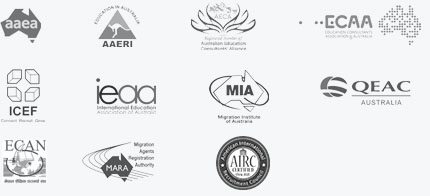 Industry Partners
We take care of everything for you
As your education partner, we can take care of everything from advising you on course selection and applications, to helping you secure the correct visa and anything else you need (like health cover for instance).
We've developed strong working relationships with many of our university partners, and can even offer scholarships to deserving students to help offset some of the costs of studying overseas.
Choosing AECC Global vietnam as your international study partner means you can focus on planning your new life while we take care of all the paperwork.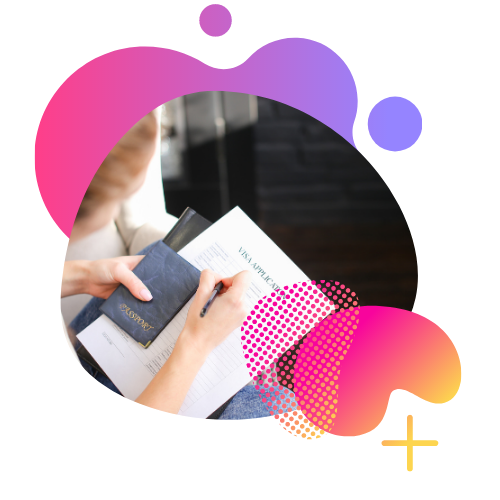 Offering a world class education counselling service means having a global footprint and no language barriers. That's why we operate in 15 countries with 50+ international offices, and our team fluently speaks more than 21 languages.
We can help you follow the path you've been dreaming of by communicating with you in your language, from wherever you currently are.
Brisbane
Melbourne
Sydney
Parramatta
Bacolod
Cebu
Davao
General Santos
Iloilo
Makati
Quezon City
Baguio
Kuala lumpur
Bandar Sunway
Petaling Jaya
Ahmedabad
Anand
Bangalore - Church Street
Bangalore - Kalyan Nagar
Chandigarh
Chennai
Coimbatore
Delhi - Nehru Place
Delhi - Rajouri Garden
Gandhinagar
Gurgaon
Hyderabad - Kukatpally
Hyderabad - Somajiguda
Jalandhar
Kochi
Ludhiana
Mohali
Mumbai - Andheri
Mumbai - Thane
Mumbai - Vashi
Pune
Surat
Thrissur
Vadodara
Vijayawada
Visakhapatnam
To get in touch with our expert team, simply leave your details below and we'll call you for a FREE consultation.

To get in touch with our expert team, simply leave your details below and we'll call you for a FREE consultation.
What our students say about us
Don't just take our word for it, check out what our satisfied students are saying about us
I knew AECC through a friend's recommendation. Because at first, I was quite vague about the study abroad route, so I just called to ask about studying abroad. Unexpectedly, the counselors are so thoughtful (What I love most is that from consulting to support for admission and Visa application, all are free). Thanks to that, I have found my study path and my loving school. Thank you very much at AECC. "Slightly showing off _ I still have a scholarship"
With the Master of Nursing Practice program, I will be able to fulfill my career goal. The program involves intensified clinical practice, which I believe is the best way to enhance one's knowledge of the discipline. Activities which involve discussion of the global perspectives of nursing will equip me with knowledge to be a globally competitive nurse.
I will take Advanced Diploma of Information Technology at Southern Cross Education Institute as a continuation of the course I have studied here in the Vietnam that gained me a vocational education. I wanted to study this course because I know that what I will learn from their curriculum can be used to my advantage once I apply for a job in my home county or in Japan.  
I believe that the AHIC is the best place for me to get my education because their school's vision is directly aimed at overseas students of different nationalities, like myself. They are best-suited to provide me with well-rounded training that also considers cultural diversity. Through them, I am confident that I would be able to reach my full potential and achieve my goals in advancing my career.
Canberra Institute of Technology (CIT), which offers a course in Early Childhood Education and Care.  The institute has high quality education, which provides the most up -to-date techniques and effective teaching strategies, and I believe that is what I need to help me shape my career
AECC Global provided great assistance on my student visa application in Melbourne, Australia. They made sure that I was on the right track as I extended my visa and kept me updated on the application process. Additionally, the team has been very approachable and always there to answer all my queries.