Study in New Zealand from Vietnam?
If you're looking for a study abroad destination that offers more than just world-class education, look no further than New Zealand. From the moment you arrive, you'll be enthralled by the country's natural beauty and exhilarating adventure. For students wanting to cherish their study abroad experience, New Zealand has a lot to offer. Whether you're taking in the picturesque scenery or enjoying one of the many thrilling activities on offer, there is something for everyone in this country. So come and explore New Zealand - you won't regret it!
In recent years, this unique country has become increasingly popular among students from all over the world. And it's no wonder why – with its excellent education system, world-renowned qualifications, and diverse range of study options, New Zealand provides an outstanding quality of life for its students. So if you're considering studying abroad, be sure to add New Zealand to your list of potential destinations!
When you come to study in New Zealand, you can expect to find a world-class education system waiting for you. With excellent support structures in place for international students, you'll be sure to have an amazing study abroad experience if you plan to study in New Zealand!
How is the education system in New Zealand?

New Zealand is an excellent place to pursue your higher education, especially if you're interested in cutting-edge fields like science and technology. With world-class universities specializing in these areas, you'll have no trouble finding the perfect institution for your needs. In addition, New Zealand's education system is highly respected for its academic excellence, qualified faculty, and innovative teaching methods. So if you're looking for outstanding education, New Zealand is the perfect place for you.
New Zealand is renowned for its picturesque scenery and laid-back lifestyle. But did you know that it is also home to some of the best universities in the world?
All of New Zealand's eight universities rank highly in international rankings university list such as the QS World Rankings* and Times Higher Education Rankings. New Zealand qualifications are also held in high regard around the world, meaning that graduates from New Zealand universities can have their pick of opportunities globally.
The NZQA (New Zealand Qualifications Authority) regulates university enrolment for international students and ensures that all qualifications meet high standards. So if you're thinking of
studying abroad
, New Zealand should definitely be at the top of your list!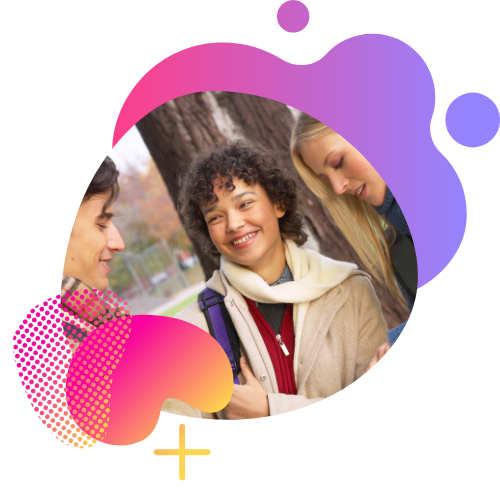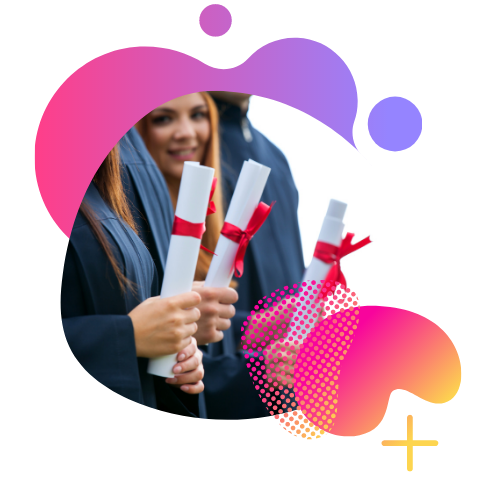 How much money is required to study in New Zealand?
New Zealand is home to some of the world's top universities, and studying here can be a great investment in your future. However, it's important to be aware of the cost of studying in New Zealand before you make the decision to study here.
Tuition fees for arts, social sciences, engineering, and sciences degrees at New Zealand universities can range from NZ$18,000 to NZ$25,000 per year. For medicine and dentistry degrees, the cost can rise to NZ$75,000 per year. As an international student, you can expect to spend between 22,000 and 32,000 NZ$ per year on tuition fees alone. Higher fees may be charged for courses such as medicine and veterinary science.
If you're considering studying at a master's level, you can expect to pay annual fees of between 26,000 and 37,000 NZ$.
So, if you're thinking of studying in New Zealand, be sure to calculate the cost of tuition and other associated expenses. With careful planning and budgeting about the cost of studying abroad, you can make your dreams of studying in New Zealand a reality.
Requirements for a student visa in New Zealand?
You must have been admitted into a New Zealand Qualifications Committee-approved educational institution. 

A letter of acceptance from the educational institution must include information such as the total tuition charge, the minimum course duration, and the currency in which the tuition money will be paid.

As an overseas student under the age of 18, you must show proof or have an assurance from a person or institution that you will be provided with housing while studying in New Zealand.

You will also require proof of sufficient funds to study and live in New Zealand for the duration of your stay. This can be demonstrated by having 15,000 New Zealand dollars available for a year, or 1,250 New Zealand dollars per month.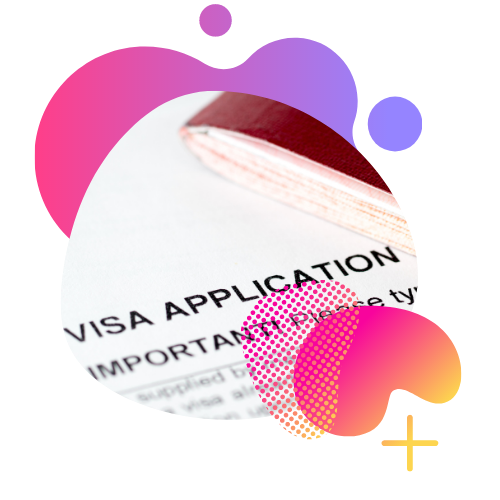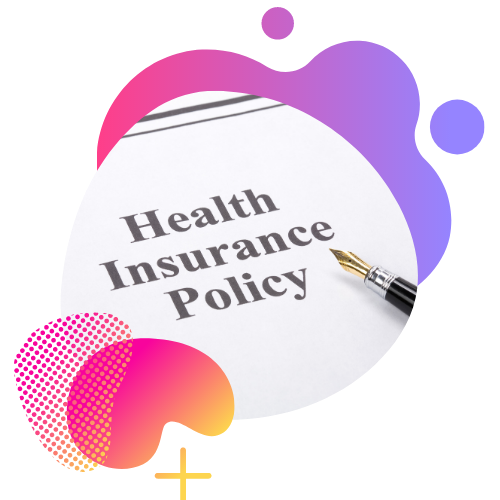 Student Health Insurance to Study in New Zealand from Vietnam?
For international students opting to study in New Zealand, the health cover system can be of either public healthcare system (subsidised heavily by the New Zealand Government), or private health cover system (to seek medical treatment privately). All international students will be mandated to have health insurance cover in New Zealand. 
As an international student who study in New Zealand, you have the option of enrolling in either the public or private healthcare system. Every individual must have health insurance coverage inorder to study in New Zealand.

The public healthcare system is heavily subsidized by the government, while private health insurance allows students to seek medical treatment privately. You can choose which healthcare system best meets your needs based on your budget and preferences.
Best Cities in New Zealand for International Students?
If you're looking for the perfect city to study in New Zealand, you might be feeling a bit overwhelmed. With two separate islands and many different cities, it can be tough to decide where to go. But don't worry - we've got you covered. Here are some of the best cities to study in New Zealand:
Wellington
- Although it's a small city, Wellington has a lot to offer students. There are plenty of places to visit between classes, and many budget-friendly activities to enjoy with friends.
Auckland
- The 60-story Sky Tower offers Aucklanders and visitors alike breathtaking views of the city. And if you're an adventurous type, you can even try bungee jumping from the top!
Hamilton
- If you're a fan of sports, Hamilton is the city for you. It's home to national and international sporting events like rugby and cricket. Plus, the Waikato Museum is a must-see for anyone interested in art, social history, and culture.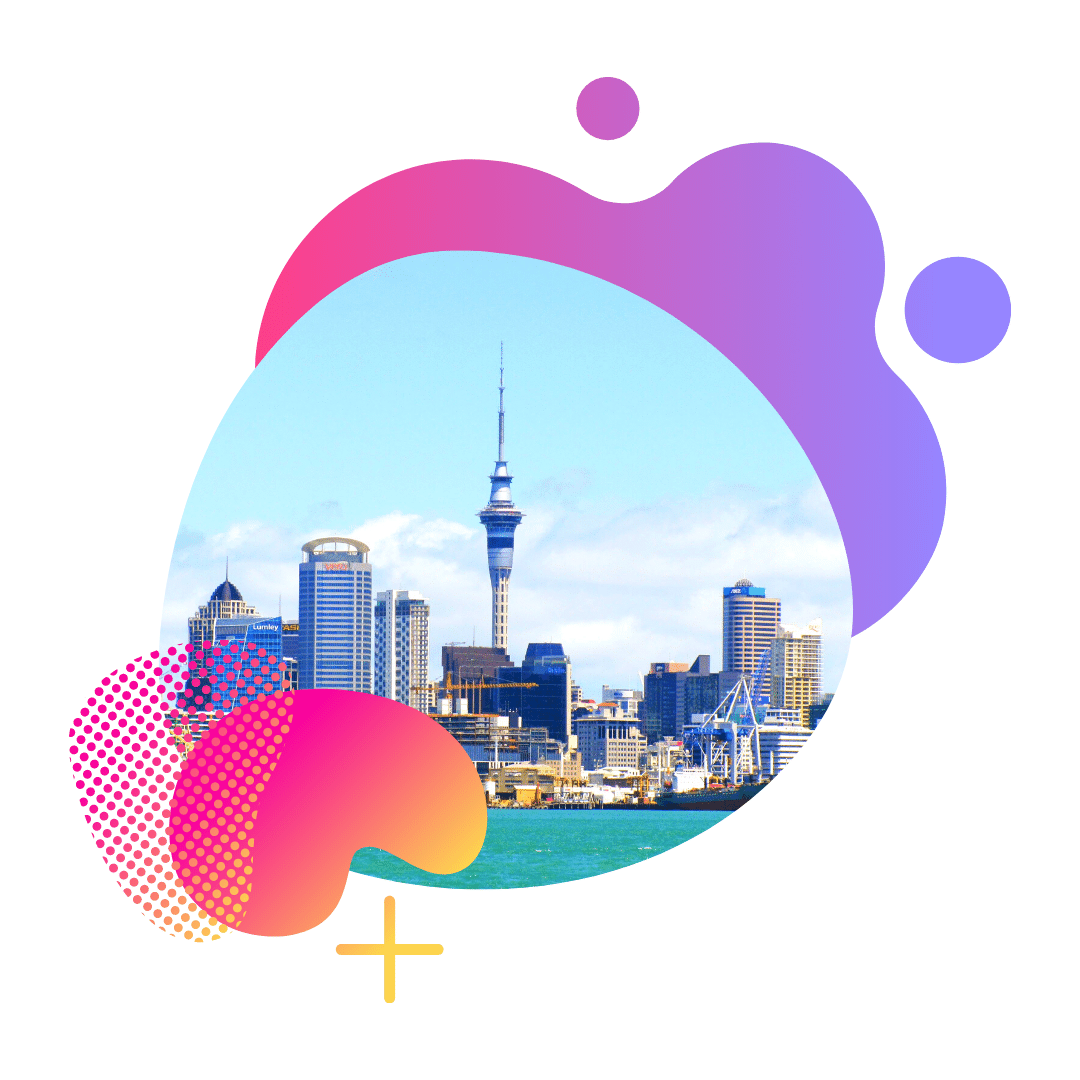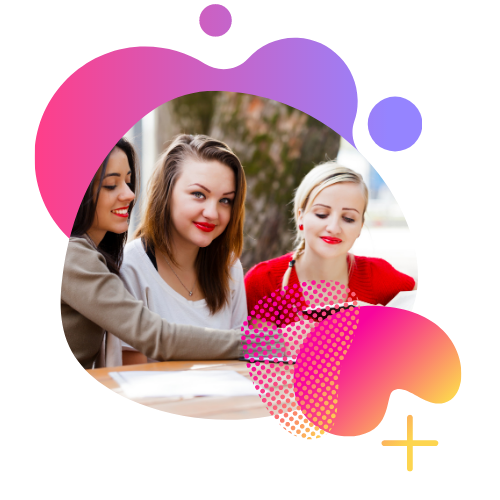 Top Courses to Study in New Zealand?
New Zealand is home to some of the best universities in the world, offering an array of courses across all levels of study. From Bachelors's and Master's degrees to Doctoral degrees and English language courses, there is something for everyone to study in New Zealand. And with stunning natural scenery and vibrant culture, it's no wonder so many people choose to study in New Zealand. Here are just a few of the best courses on offer:
IT and Computer Science
- Gain skills in one of the most in-demand industries today with a course in IT or computer science.
Engineering
- New Zealand is known for its engineering prowess, so studying engineering here is a great way to get ahead in your career.
Medicine
- If you're interested in a career in medicine, studying in New Zealand will give you the opportunity to learn from some of the world's best medical professionals.
Business Studies
- A course in business studies will set you up for success in any number of business careers.
Healthcare
- With a healthcare course, you could work in hospitals, clinics, or even start your own health-related business.
Entry requirements and a step-by-step guide to study in New Zealand
Register yourself by filling out the inquiry form on this page and get a FREE counselling session with our education counsellor. Get some insights based on your preferences.

Apply to institutions with our help (We have great relationships with New Zealand's institutions).

Receive institution offer letter

Accept offer, tuition fees & health insurance payment

Receive Offer of Place

Source for student accommodation

Undergo medical check-up

Lodge student visa application

Pre-departure briefing

Purchase flight tickets & Go!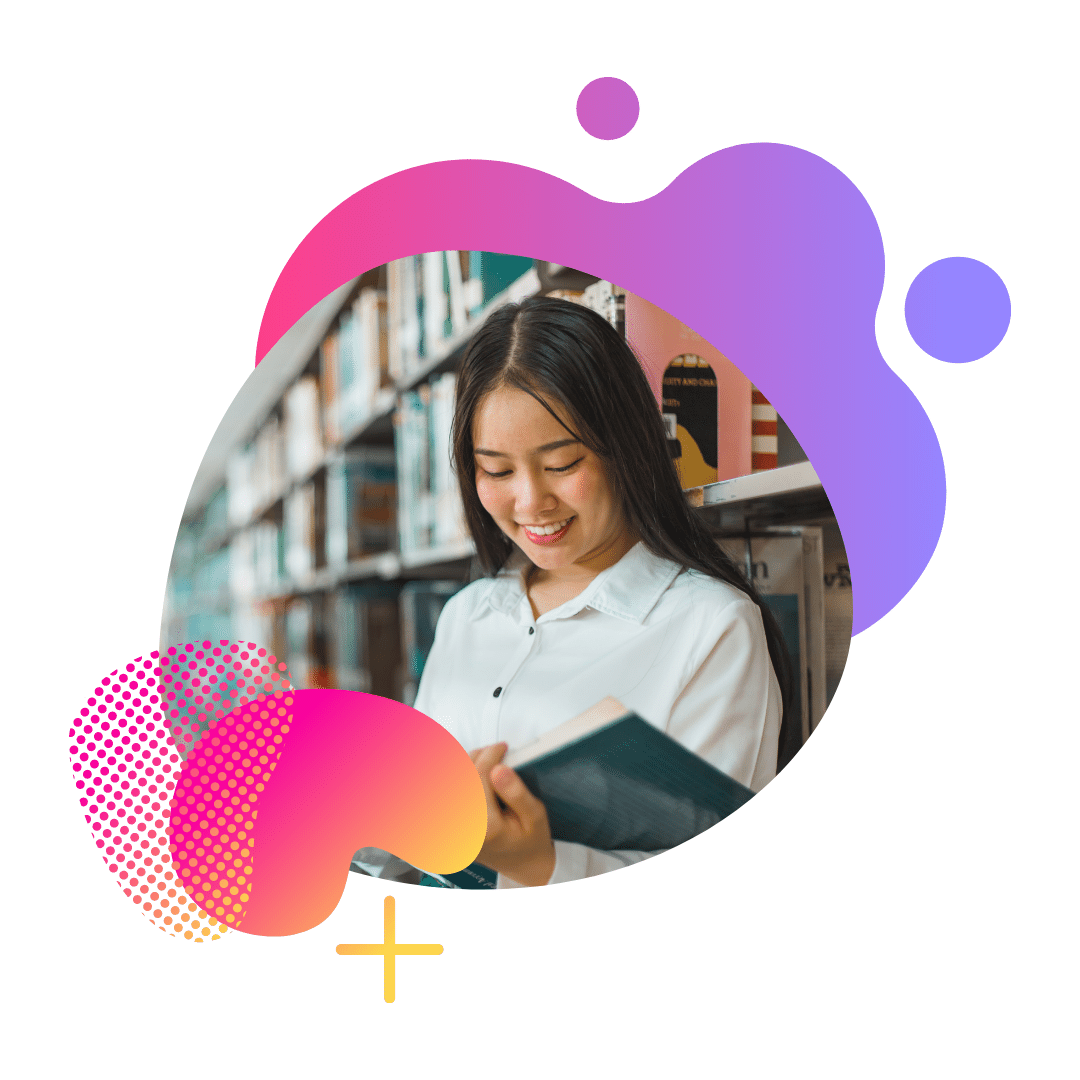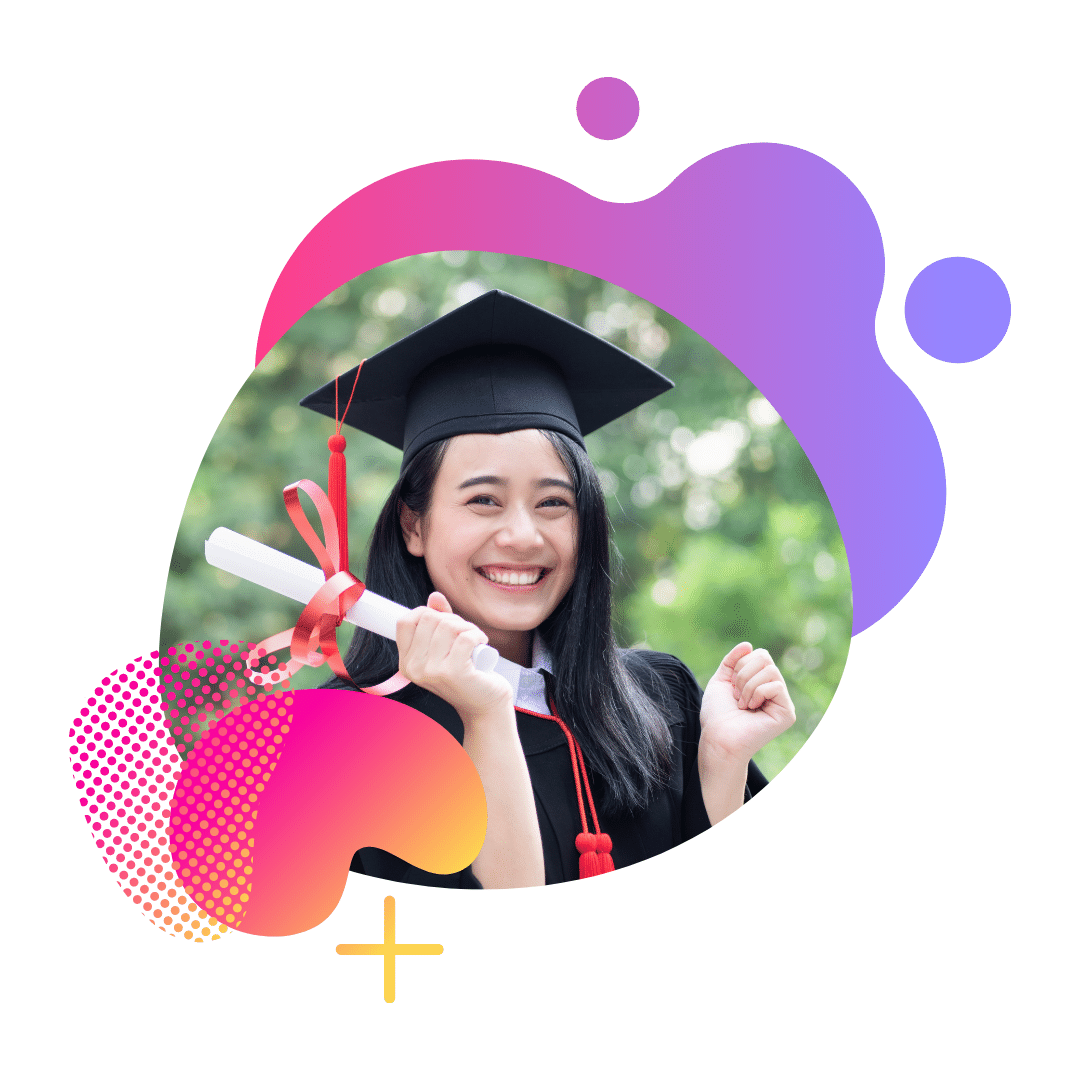 How to get a Scholarship in New Zealand?
Studying in New Zealand is affordable if you plan ahead of time to apply for a variety of New Zealand scholarships given by Kiwi universities and colleges before the deadlines. These financial benefits are available to deserving overseas students to help them afford their studies. They can be partially or entirely funded, depending on the criteria, course, and institution. The New Zealand government, as well as many commercial and public institutions, offer several scholarships and bursaries. When applying for any of these New Zealand scholarships, double-check the eligibility requirements and the application deadline.
Here is the list of a few scholarships available for international students:
Scholarships for Undergraduate and Postgraduate Study

International Scholarships for Doctoral Research

Short Term Training Scholarships for ASEAN and Timor-Leste citizens

Commonwealth Scholarships in New Zealand
How to study in New Zealand?
In New Zealand, there is no centralised application process for studying. You must, however, pass an English proficiency test, apply to a university, submit a student visa application, and have a medical examination.
Why choose New Zealand to study?
How do you get to study and work in New Zealand?
Our New Zealand Student Placement Services
Register With AECC Global By Filling the Enquiry Form On This Page And Talk With An Education Counsellor
Apply To Institutions With Our Help (We Have Great Working Relationships With New Zealand's Universities)
Sit An IELTS Or Applicable Test
Receive Institution Offer Letter
Collect Provisional Visa Approval
Pay Tuition Fee
Collect Visa Grant Letter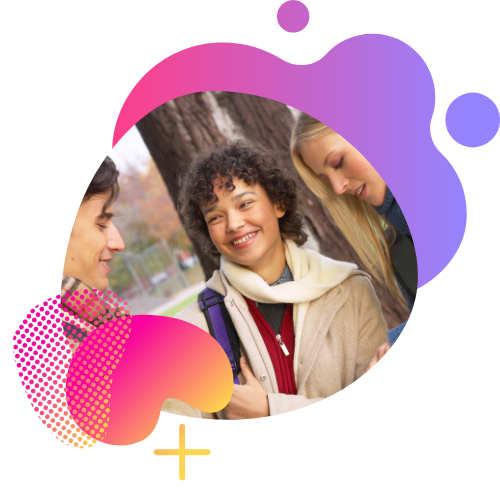 To get in touch with our expert team, simply leave your details below and we'll call you for a FREE consultation.

To get in touch with our expert team, simply leave your details below and we'll call you for a FREE consultation.
What our students say about us
Don't just take our word for it, check out what our satisfied students are saying about us
I knew AECC through a friend's recommendation. Because at first, I was quite vague about the study abroad route, so I just called to ask about studying abroad. Unexpectedly, the counselors are so thoughtful (What I love most is that from consulting to support for admission and Visa application, all are free). Thanks to that, I have found my study path and my loving school. Thank you very much at AECC. "Slightly showing off _ I still have a scholarship"
With the Master of Nursing Practice program, I will be able to fulfill my career goal. The program involves intensified clinical practice, which I believe is the best way to enhance one's knowledge of the discipline. Activities which involve discussion of the global perspectives of nursing will equip me with knowledge to be a globally competitive nurse.
I will take Advanced Diploma of Information Technology at Southern Cross Education Institute as a continuation of the course I have studied here in the Vietnam that gained me a vocational education. I wanted to study this course because I know that what I will learn from their curriculum can be used to my advantage once I apply for a job in my home county or in Japan.  
I believe that the AHIC is the best place for me to get my education because their school's vision is directly aimed at overseas students of different nationalities, like myself. They are best-suited to provide me with well-rounded training that also considers cultural diversity. Through them, I am confident that I would be able to reach my full potential and achieve my goals in advancing my career.
Canberra Institute of Technology (CIT), which offers a course in Early Childhood Education and Care.  The institute has high quality education, which provides the most up -to-date techniques and effective teaching strategies, and I believe that is what I need to help me shape my career
AECC Global provided great assistance on my student visa application in Melbourne, Australia. They made sure that I was on the right track as I extended my visa and kept me updated on the application process. Additionally, the team has been very approachable and always there to answer all my queries.
What students are reading about Studying Abroad in New Zealand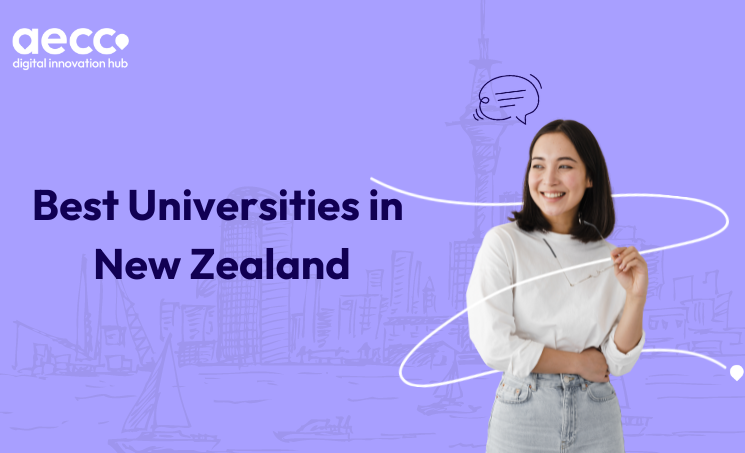 With all of the country's universities ranked in the top 3% of the world, New Zealand is one of the safest and friendliest places to study. A blend of modern cities and breathtaking natural beauty, makes the country consistently rank first globally f...