Higher studies in the USA is a dream for many
 Vietnamese
students. Often looked up to as the leader of the free world, one can find numerous
best universities
and educational institutions in the USA that provide globally recognized degrees.
In the United States, there are four (4) institutions each offering varied study choices and levels of affordability to suit every student.
State Colleges / Universities
Private Colleges / Universities
Community Colleges
Institutes of Technology
The American Education System
There are over 4,500 universities and colleges in the USA, offering 10 times the number of tertiary-level study opportunities than any other country, making it much easier to follow your career aspirations with so many options to choose from.
And if you'd like to further your studies, you can take on a Master's Degree (2 additional years) or Doctorate (1 – 4 additional years) in an incredible number of disciplines.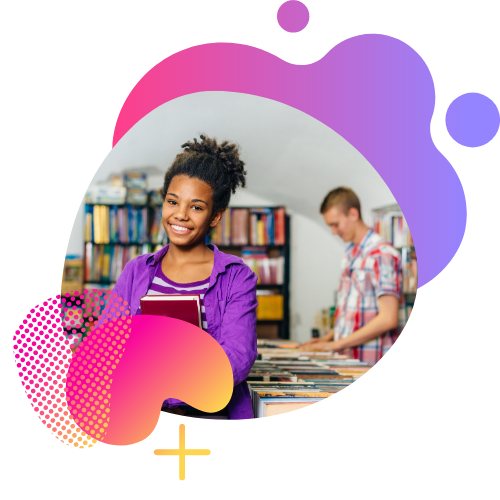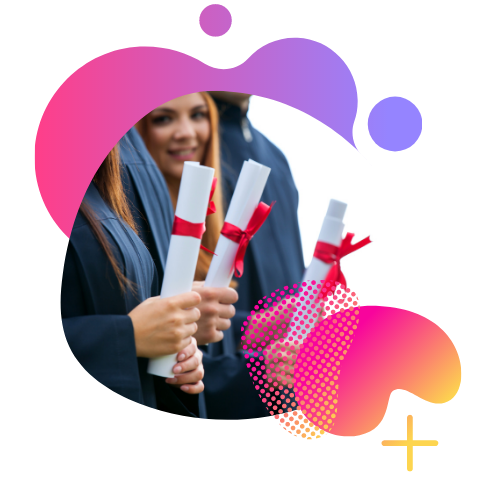 The Cost of Studying in USA
Studying in the USA can be expensive. With state colleges charging upwards of USD$ 23,000 or more per year, and private colleges averaging USD$ 31,000 or more for an undergraduate bachelor's degree, managing your costs can be challenging.
If you're after an Associate Degree, you can gain one from a public college, starting at a much more affordable USD$ 3,300 per annum.
Student Visa Requirements
The student visa issued by the USA is of two categories. Category 'F' for students who attend school, college, university or other academic institutions including language programs, and Category 'M' for vocational and non-academic programs. 
Obtaining a US student visa will require you to follow these steps as per the order. 
Register with AECC Global and talk with an education counsellor
Apply to institutions with our help (We have a great working relationship with every one of them)
Take an IELTS or any other accepted English test
Receive an i20 document
Collect student visa document
Fill DS 160 form & book visa interview
Attend visa interview
Collect your passport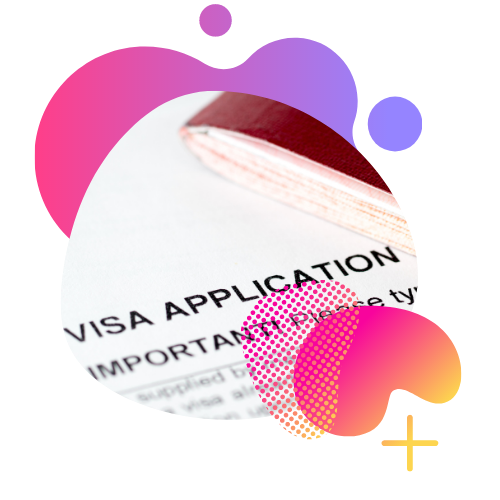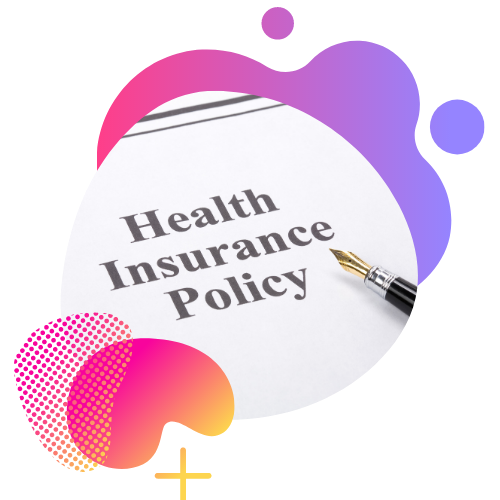 Student Health Insurance to Study in USA
Healthcare is a rather expensive affair in the USA. Without insurance, unfortunately, if you fall sick, you will incur a huge cost on treatment. Unless you are covered by the insurance of your spouse's employer or a similar arrangement, consider purchasing a good plan based on your health and your activities.
International students going to the USA on F1 visa are not mandated by the government to have a health cover. However, the school you are enrolling in would mostly mandate it. In rare cases, even if your school doesn't require you to have insurance, it is still recommended you purchase one.
Best Places to Study in USA
All of the highly recognised institutions are situated across the US evenly. Each of the states in the country has renowned institutions to boast about. Boston, New York, Los Angeles, San Francisco, Chicago and Atlanta are some of the cities featured in the top 100 QS best student cities 2019 rankings. These cities offer international exposure, opportunities to engage with industries while studying, valuable professional connections etc.

The United States is a multicultural country that lets students experience diverse cultures and lifestyles which will help them evolve as global citizens. Boston is called the student capital of the US, in which over 20% of students are from overseas. Like any other country, each city has different living costs, and if students plan their stay and lifestyle smartly, the study experience in the US would be very enjoyable and enriching.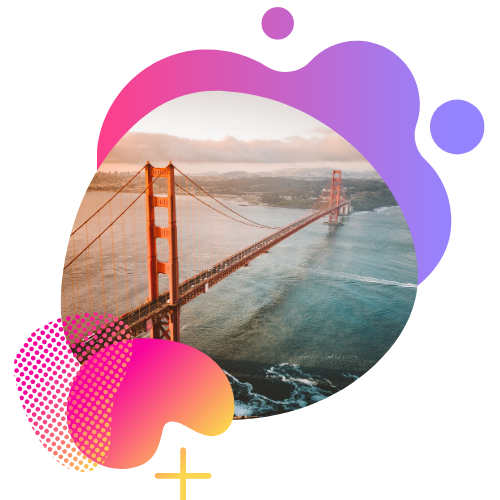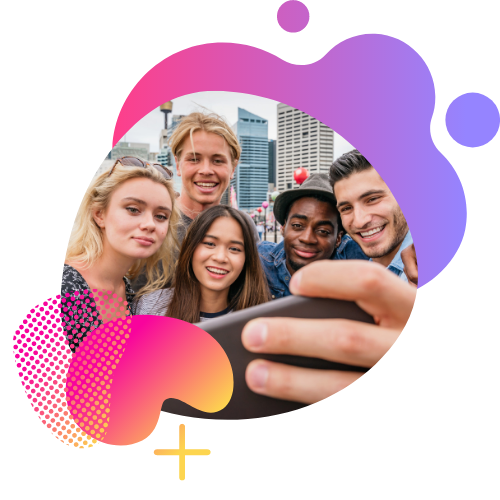 Popular Courses to Study in USA
The United States is a forerunner in the field of engineering studies, especially computer engineering. It remains the popular choice of international students for the financially sound future it promises. Engineering is followed by Medicine, Business Management, Pharmaceutical studies, Science and Mathematics.

Universities in USA offer over 2 million courses and international students can study at any level starting from a diploma to Doctorate. College education in the US is rigorous and rewarding at the same time. Most courses are designed to provide hands-on work experience to students while studying.  The courses offer lucrative career opportunities with top companies from around the world. Students with a passion for a particular field can research and join the right institution to become competent professionals.
Our USA Student Placement Services
Register With AECC Global By Filling the Enquiry Form On This Page And Talk With An Education Counsellor
Apply To Institutions With Our Help (We Have Great Working Relationships With Many American Universities And Colleges)
Sit an IELTS Or Any Applicable Examinations
Receive an i20 Document
Collect Student Visa Document
Fill DS 160 Form & Book Visa Interview
Attend Visa Interview
Collect Passport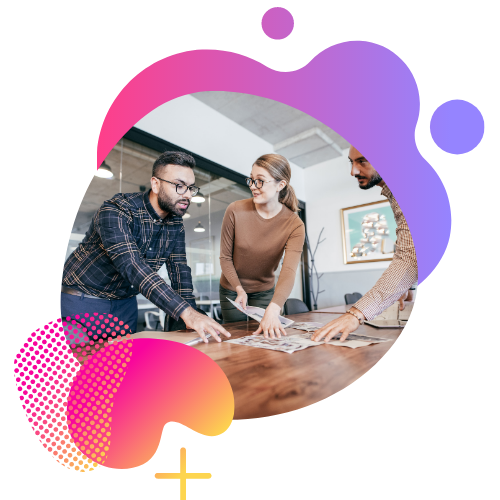 To get in touch with our expert team, simply leave your details below and we'll call you for a FREE consultation.

To get in touch with our expert team, simply leave your details below and we'll call you for a FREE consultation.
What our students say about us
Don't just take our word for it, check out what our satisfied students are saying about us
It has come to my knowledge that Australia are popular for becoming rank 3rd for accommodating international students. In top 100 colleges of the world, several of them can be found in Australia that provides a high quality of education. In addition, it is known for having a multi- cultural society that will benefit in my personal and social development.
With the Master of Nursing Practice program, I will be able to fulfill my career goal. The program involves intensified clinical practice, which I believe is the best way to enhance one's knowledge of the discipline. Activities which involve discussion of the global perspectives of nursing will equip me with knowledge to be a globally competitive nurse.
I will take Advanced Diploma of Information Technology at Southern Cross Education Institute as a continuation of the course I have studied here in the Philippines that gained me a vocational education. I wanted to study this course because I know that what I will learn from their curriculum can be used to my advantage once I apply for a job in my home county or in Japan.  
I believe that the AHIC is the best place for me to get my education because their school's vision is directly aimed at overseas students of different nationalities, like myself. They are best-suited to provide me with well-rounded training that also considers cultural diversity. Through them, I am confident that I would be able to reach my full potential and achieve my goals in advancing my career.
Canberra Institute of Technology (CIT), which offers a course in Early Childhood Education and Care.  The institute has high quality education, which provides the most up -to-date techniques and effective teaching strategies, and I believe that is what I need to help me shape my career
AECC Global provided great assistance on my student visa application in Melbourne, Australia. They made sure that I was on the right track as I extended my visa and kept me updated on the application process. Additionally, the team has been very approachable and always there to answer all my queries.
What students are reading about Studying Abroad in USA