Committed to expanding horizons for students since 2008
We've been helping students access global education with an experienced team who can help you get wherever you want to go

We know what you're going through
Choosing to study abroad is a big decision, one we've been through ourselves.
Just about everyone on our team has been an international student in the past, and from our humble beginnings in Melbourne to a global network of offices across 9 countries today, we're committed to helping you achieve your dreams.
The process can be long and confusing, but we'll help streamline it for you. We'll help you get wherever it is that you want to go.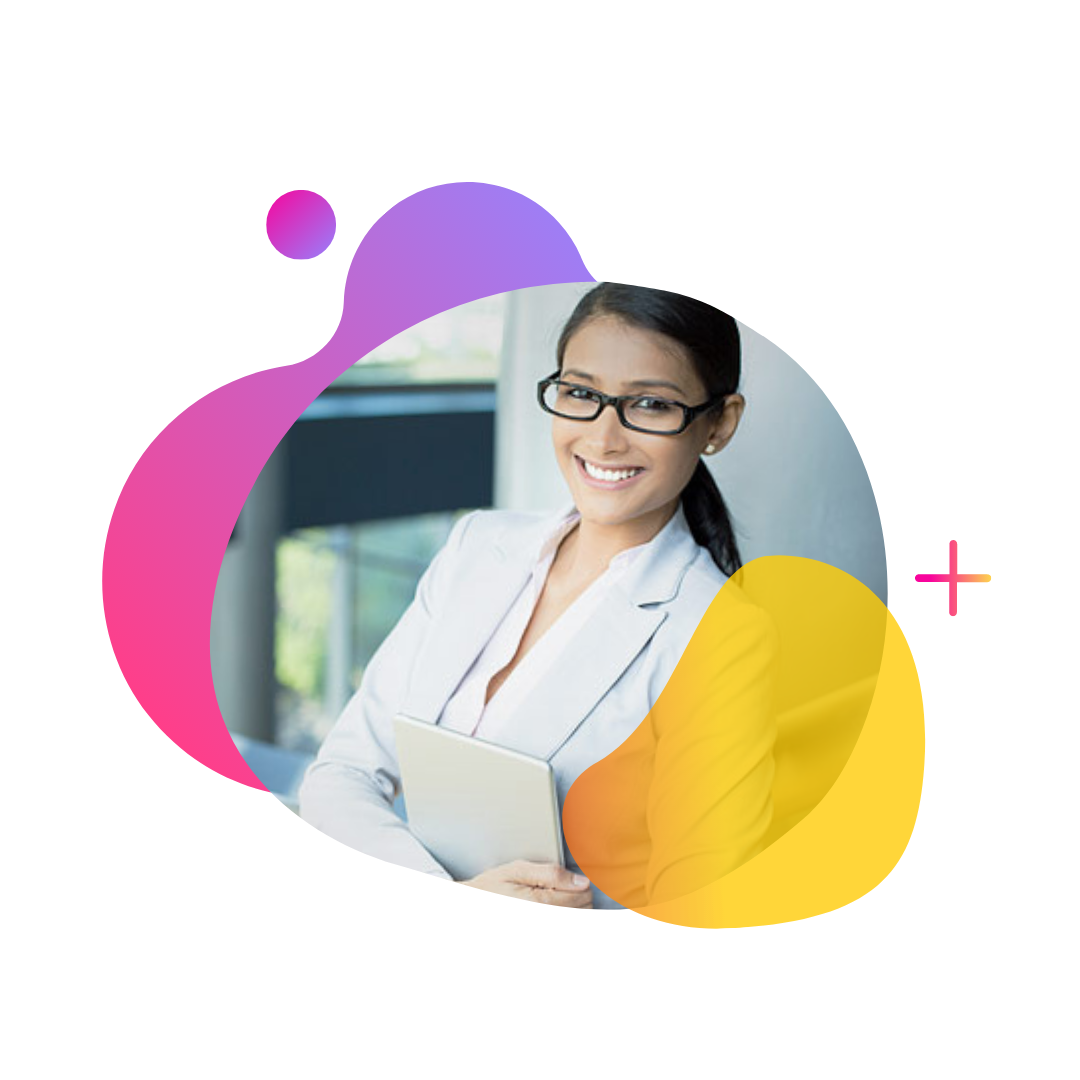 Our top focus has always been on helping you, the international education aspirant, to study at your dream institution and destination.
That's why we offer clear, honest and independent advice and support to help you through the entire application process, your studies, and beyond.
We keep getting better and better
We keep getting better and better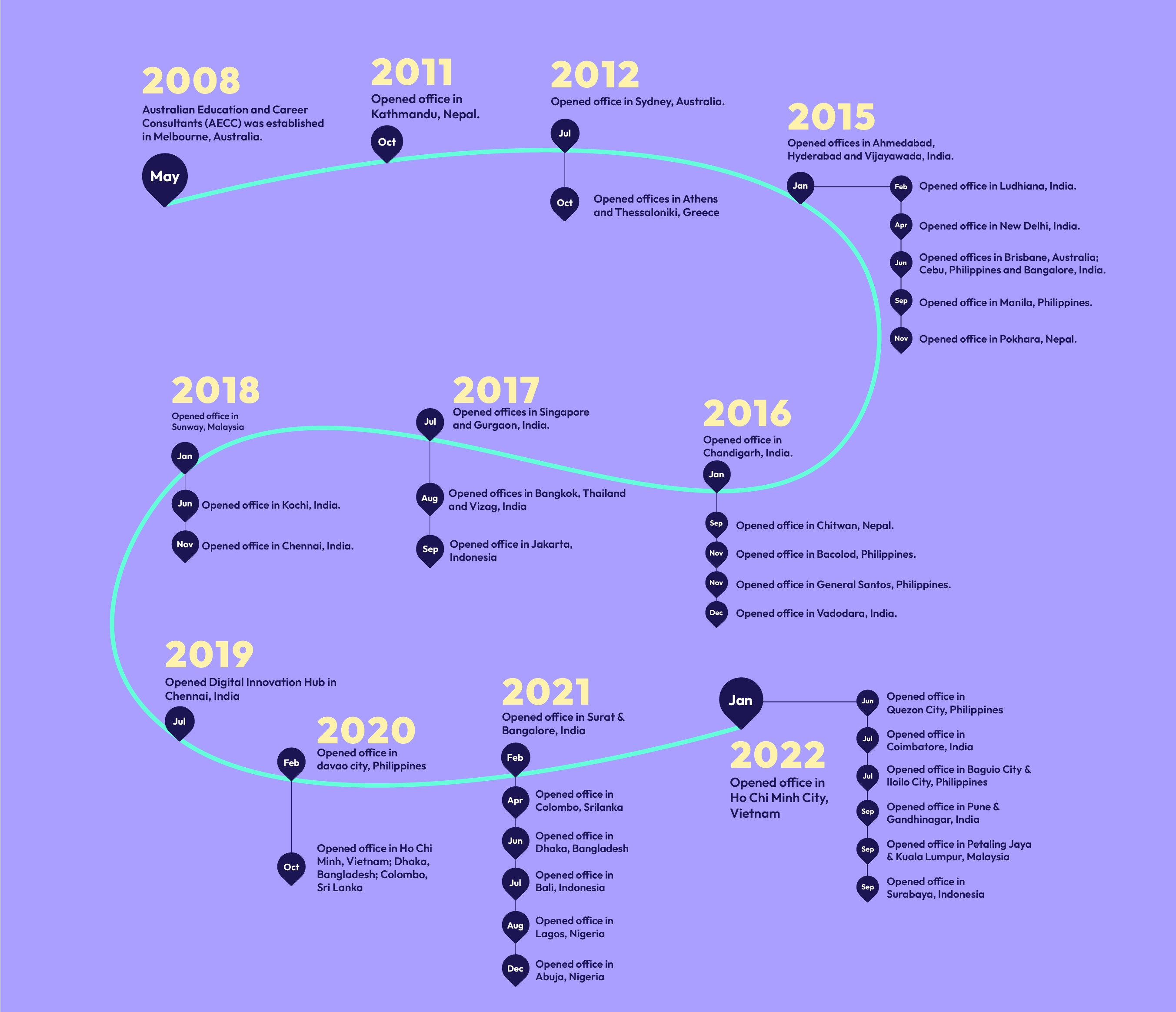 To get in touch with our expert team, simply leave your details below and we'll call you for a FREE consultation.

To get in touch with our expert team, simply leave your details below and we'll call you for a FREE consultation.
What our students say about us
Don't just take our word for it, check out what our satisfied students are saying about us
I knew AECC through a friend's recommendation. Because at first, I was quite vague about the study abroad route, so I just called to ask about studying abroad. Unexpectedly, the counselors are so thoughtful (What I love most is that from consulting to support for admission and Visa application, all are free). Thanks to that, I have found my study path and my loving school. Thank you very much at AECC. "Slightly showing off _ I still have a scholarship"
With the Master of Nursing Practice program, I will be able to fulfill my career goal. The program involves intensified clinical practice, which I believe is the best way to enhance one's knowledge of the discipline. Activities which involve discussion of the global perspectives of nursing will equip me with knowledge to be a globally competitive nurse.
I will take Advanced Diploma of Information Technology at Southern Cross Education Institute as a continuation of the course I have studied here in the Vietnam that gained me a vocational education. I wanted to study this course because I know that what I will learn from their curriculum can be used to my advantage once I apply for a job in my home county or in Japan.  
I believe that the AHIC is the best place for me to get my education because their school's vision is directly aimed at overseas students of different nationalities, like myself. They are best-suited to provide me with well-rounded training that also considers cultural diversity. Through them, I am confident that I would be able to reach my full potential and achieve my goals in advancing my career.
Canberra Institute of Technology (CIT), which offers a course in Early Childhood Education and Care.  The institute has high quality education, which provides the most up -to-date techniques and effective teaching strategies, and I believe that is what I need to help me shape my career
AECC Global provided great assistance on my student visa application in Melbourne, Australia. They made sure that I was on the right track as I extended my visa and kept me updated on the application process. Additionally, the team has been very approachable and always there to answer all my queries.