Are you interested in how things work?
A qualification in engineering is your ticket to an exciting career, filled with adventure and exploration. Engineers work across a vast range of fields and are an essential part of shaping our world, from the most detailed medical engineering projects right through to industrial-scale building developments.
We've uncovered cutting-edge engineering programs across the world, to offer you the best possible training to kick-start your career.
Want to know more about Engineering study abroad programs? Here's just some of the subjects you could explore:
Electrical and Aerospace Engineering
Civil and Construction Engineering
Mechanical Engineering
Chemical and Process Engineering
Environmental Engineering
Geological Engineering
Biomedical Engineering
Marine Engineering
Software and Computing Engineering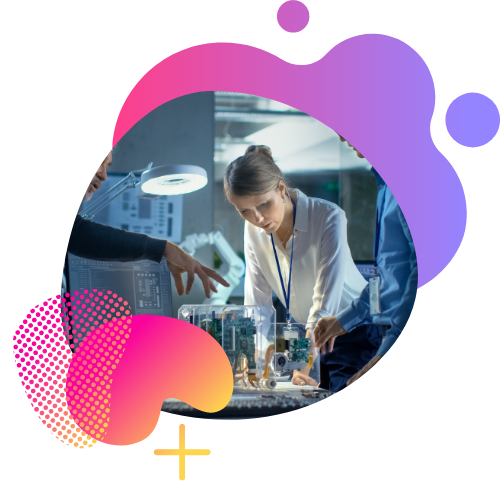 Engineering is for people who want to solve problems
Whichever field you specialise in, you can be sure that your work will include practical thinking, advanced design and finding solutions to the world's biggest problems.
You'll need to harness all the powers of your curiosity, resilience, and intelligence to succeed. But the rewards are worth the effort, as engineers often find work easily and earn higher wages than average. Hence, studying engineering abroad gives you an extra edge in today's competitive world.
Tackle climate change head on as an environmental engineer, and you could be at the forefront of developing projects which reduce pollution and find alternative energy sources
Lead the way and design innovative software and computer systems that transform how we work and play
Work on major infrastructure projects and you could help build roads, hospitals, airports, dams and more that protect our community and help keep everything running smoothly
If you love working with machines, consider a career as a mechanical career and you could find yourself working on robotic systems and advanced engines
Need help because your circumstances have changed?
Studying can be challenging – and if circumstances have changed that make it even more difficult to stick with your current course. Feel free to approach us and we might be able to suggest an alternative, or help you find a way to finish your course with our support.
Get the best advice regarding credit from prior studies
If you've already completed some units in a similar field and want credit towards your program, we can help with that. It can help in shortening your course duration and cut down your costs, giving you more time for practical training and to make the best of your experience as an international student.
Benefit from a quality education in the world's most livable countries
We can help you get access to top courses study in Australia, Canada, USA and New Zealand where you'll get to experience incredible opportunities while being taught by high quality lecturers.
This also gives you a great way to prepare for your career ahead, with first class networking and industry exposure that's not available anywhere else.
Studying abroad is a great way to experience the world with a global education that could set you up for life. All you need to do is apply with us.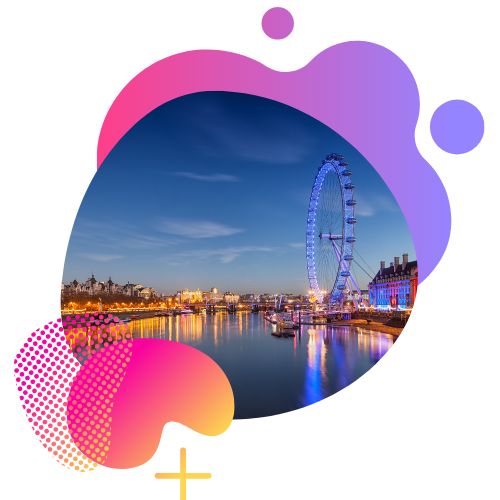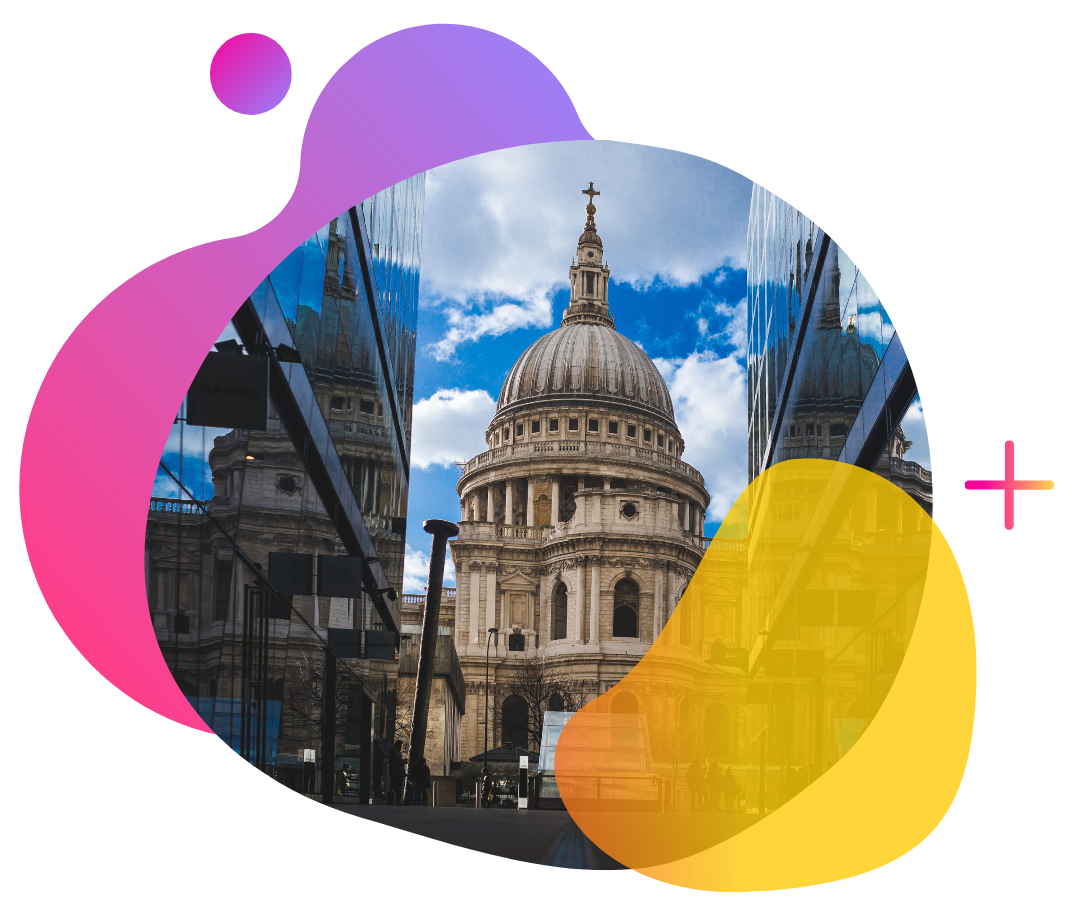 We represent the best education institutions globally
With AECC Global, there are many paths to a successful future. We work with some of world's best universities, colleges and schools so you can find the right fit for your education.
We make the whole process worry-free – if you're confused about where to start then talk with our consultants and they'll go through all your options.
Courses in just about every level, from Short Cycle Tertiary courses through to Postgraduate study
Study at your own pace – we'll help structure your enrolment to suit you and your lifestyle
What do I need to secure a student visa?
Entry requirements for your education vary from country to country, but you can relax knowing we'll help you arrange everything.
For a student visa, you'll usually need:
A valid passport for the duration of your study abroad
Offer letter from the selected university/institution
Meet the minimum English proficiency requirements, whether using the Pearson Test of English Academic (PTE Academic), IELTS or TOEFL. A minimum entry score starts at 50 but can vary dramatically depending on the course or institution
Evidence of access to sufficient funds*
Evidence of Overseas Student Health Cover/Insurance which vary from country to country
All other relevant documents listed on the Immigration and Border Protection visa checklists of the chosen country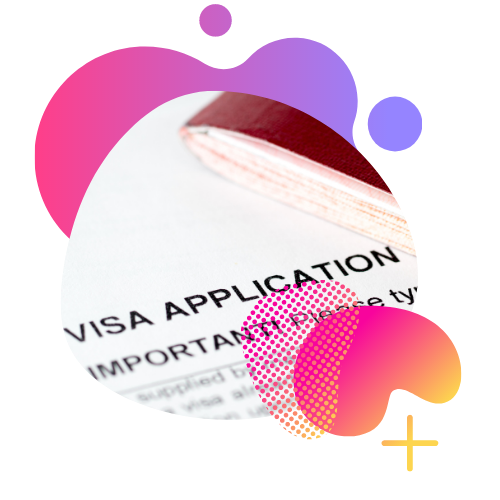 To get in touch with our expert team, simply leave your details below and we'll call you for a FREE consultation.

To get in touch with our expert team, simply leave your details below and we'll call you for a FREE consultation.
What our students say about us
Don't just take our word for it, check out what our satisfied students are saying about us
I knew AECC through a friend's recommendation. Because at first, I was quite vague about the study abroad route, so I just called to ask about studying abroad. Unexpectedly, the counselors are so thoughtful (What I love most is that from consulting to support for admission and Visa application, all are free). Thanks to that, I have found my study path and my loving school. Thank you very much at AECC. "Slightly showing off _ I still have a scholarship"
With the Master of Nursing Practice program, I will be able to fulfill my career goal. The program involves intensified clinical practice, which I believe is the best way to enhance one's knowledge of the discipline. Activities which involve discussion of the global perspectives of nursing will equip me with knowledge to be a globally competitive nurse.
I will take Advanced Diploma of Information Technology at Southern Cross Education Institute as a continuation of the course I have studied here in the Vietnam that gained me a vocational education. I wanted to study this course because I know that what I will learn from their curriculum can be used to my advantage once I apply for a job in my home county or in Japan.  
I believe that the AHIC is the best place for me to get my education because their school's vision is directly aimed at overseas students of different nationalities, like myself. They are best-suited to provide me with well-rounded training that also considers cultural diversity. Through them, I am confident that I would be able to reach my full potential and achieve my goals in advancing my career.
Canberra Institute of Technology (CIT), which offers a course in Early Childhood Education and Care.  The institute has high quality education, which provides the most up -to-date techniques and effective teaching strategies, and I believe that is what I need to help me shape my career
AECC Global provided great assistance on my student visa application in Melbourne, Australia. They made sure that I was on the right track as I extended my visa and kept me updated on the application process. Additionally, the team has been very approachable and always there to answer all my queries.