Bringing your international education dreams to life
Use our extensive experience to create a right education pathway to your global career.
Become the best version of yourself with AECC Global
Since 2008, we've been helping students across the globe realize their international education dreams.


We represent 850+ top universities and educational institutions around the world and offer end-to-end counselling and application management services to students seeking overseas education in the amazing destinations around the globe like Australia, Canada,Ireland, New Zealand, UK and USA.


If you are keen on international education, we are here to make it happen for you!
Whether you're already studying overseas or are aspiring to, we are here to you help with:
Choosing the right institution from the hundreds that we work with across the world

Guiding the best course according to career prospects and your area of interest

Managing your application process and offer letter from the institution of your choice

Help you in applying for relevant scholarships based on your eligibility to reduce the education cost

Prepare your visa applications and help you lodge them with the relevant authorities in the country you choose to study

Arrange your travel, accommodation and more
We'll even keep in touch with you once you're settled in your location of choice to make sure that everything is smooth and streamlined. If you require any further assistance regarding your course, just walk into a local AECC Global office in your destination country.
Our consultants are experienced education professionals
Need help finding the right course, submitting your application or unsure about visa requirements? Almost all our certified counsellors have been international students and know first-hand challenges and opportunities you will come across. So, you can be confident that we can help you with your international education.


We're experienced professionals dedicated to your international education goals and have helped thousands of students like you.
We manage your application process at free of cost starting with course selection to application and liaising for your offer.
Our visa experts put together the required visa paperwork and manage it on your behalf.
Wherever you want to go, we can get you there with our network of partner institutions and offices.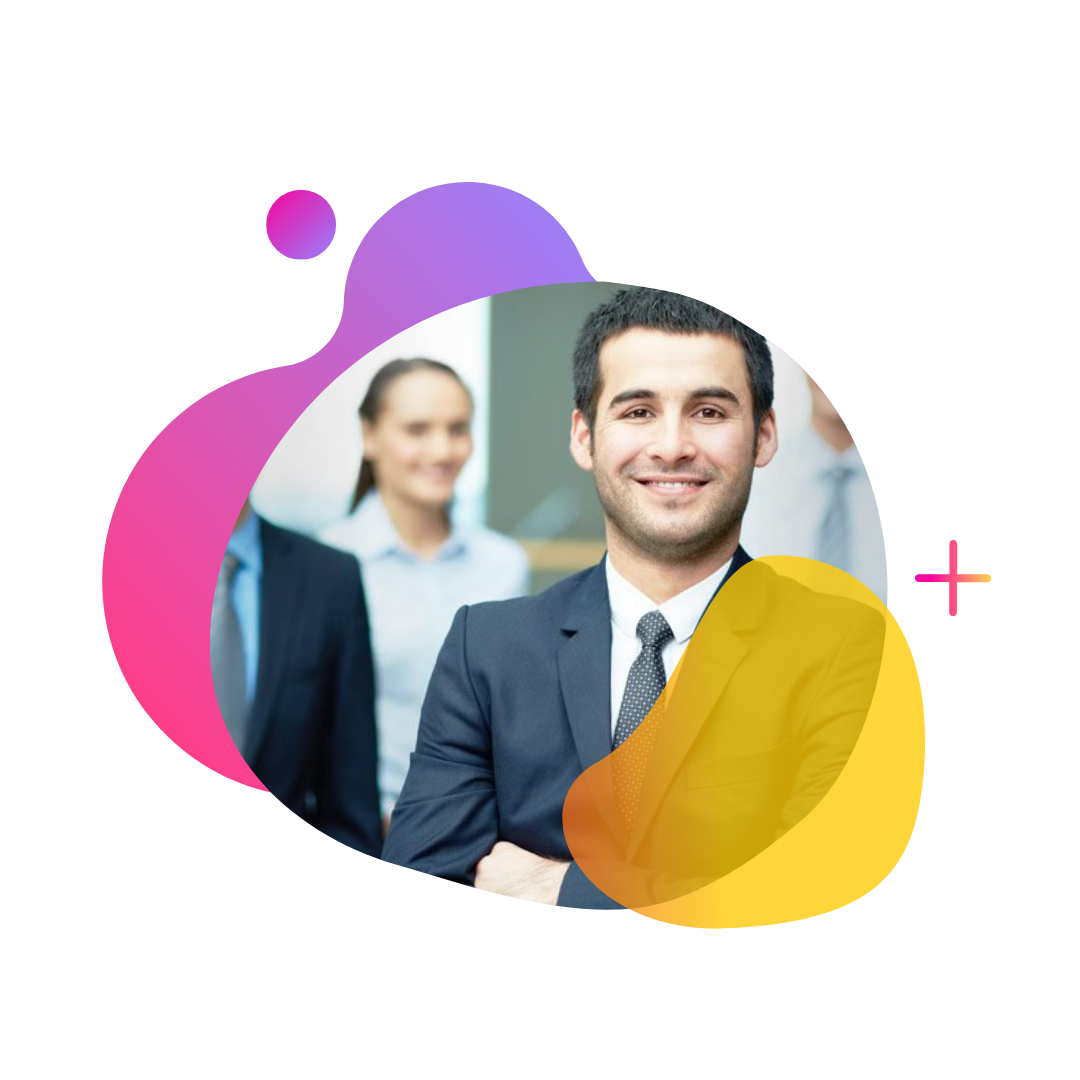 AECC is a wonderful agency and I had an excellent experience with them. Be it applying to the university or for the visa, the staff there helped me immensely in every step thoroughly. I would like to specially thank my counsellor for the expert guidance and support she had rendered throughout the entire process. She was of great help whenever I had doubts regarding any of the processes and was someone I could call on anytime. I would gladly recommend the agency to my peers. Thank you, AECC Global!
Absolutely one of the best! Received excellent service and guidance and very accommodating! Thank you AECC Global for fulfilling my study abroad dream.
All the information provided by my counsellor is excellent and process of visa file was very fast as compared to my other friends. Excellent services of AECC Global. It is a great place to visit for student visa service.
I would like to thank the whole AECC Global team because the experience here was altogether very lively and friendly. They gave every information to me starting from the selection of course till my documentation process. I would really recommend AECC for overseas education consultation.
At AECC Global, I was allotted with a counselor who accompanied and explained the whole application process. Special thanks to the counselors and the other advisors. I would highly recommend AECC Global to everyone.
The overall process was very smooth and the counsellor at AECC Global was very polite and guided me throughout the application in a simple, understandable way. I am very happy with the service and I got my visa granted after one day of application. I'll be recommending AECC Global to my friends, whosoever plans to study abroad.